Tinkerblocks - code, create, play
Easy and fun coding – for everyone.
4+
Tinkerblocks is a coding app for girls and boys aged six and up – a language free digital toy! Create your individual "Magic Eight Project", invent your "Fun Alarm System" – bring your ideas to life!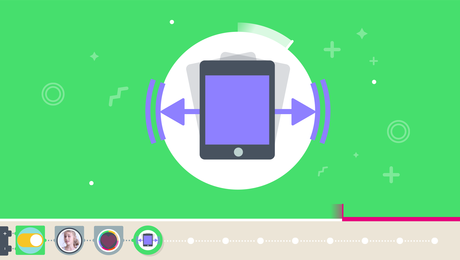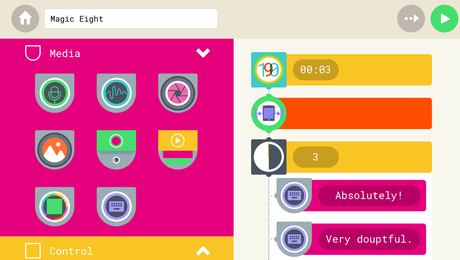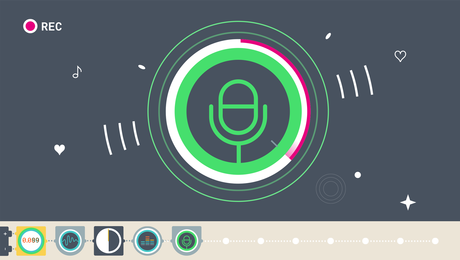 With Tinkerblocks children get into coding by a simple programming language they can touch. Coding is the language of today's technology, with Tinkerblocks you will learn the concept of coding.
---
The following concepts, to understand code are featured within the app: Commands, Parameters, Functions, Loops, Conditions, Variables, Types, how to fix Bugs and FUN! :)