This is my food - Nutrition for Kids
Explore the world of food and nutrition and bring your favorite dish to the table!
4+
Gain clever knowledge and learn interesting facts about food classifications, nutrition and how to cultivate herbs in a fun way! The app encourages to review and explore further in the real word! In a lighthearted way children become experts in food and nutrition.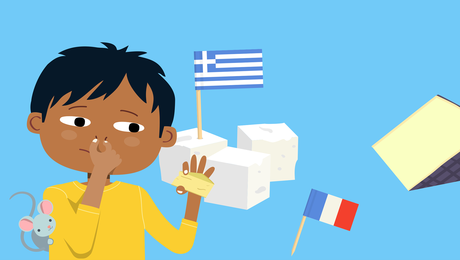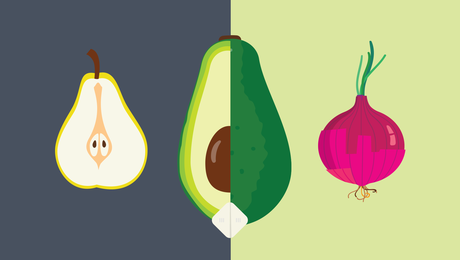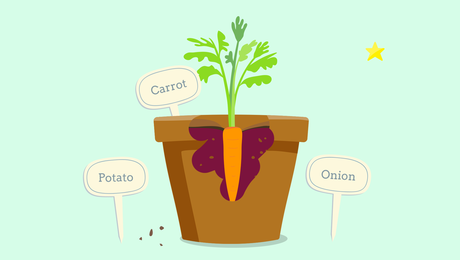 Is it vegetable or fruit? Where does it grow and how does it taste?
---
This is my Food - Nutrition for Kids follows a playful and educational method that entertains children while learning.
– What is your favourite food?
– How to cultivate your own garden?
– Where does it grow?
– Is it vegetable or fruit?
– How does it taste?
– No reading required!
– Voice over read by children!
– Intuitive, safe, and kid-friendly interface!

"Great app full of great graphics and useful information about food read out by children for children."

"This is my food - Nutrition for kids is a comprehensive and fun resource for kids to learn all about food and nutrition. This interactive app is loaded with fun facts, animated diagrams, and mini games that engage kids and even grown-ups. "

"This is my Food is best for curious kids. It is a great app to use for kids who are learning about nutrition in school, helping their parents make dinner at home, or asking questions about food."

"Die wunderschöne App "Das ist mein Essen – Ernährung für Kinder" beschäftigt sich mit allen Facetten der Dinge, die täglich auf unseren Tellern landen. "

"Fazit: wieder einmal eine klasse Lern App für die Kleinen – und deren Eltern. Wunderbar positiv, motivierend und fröhlich. Guten Appetit."