This is my Body - Anatomy for Kids
Learn the principles of the human anatomy!
4+
Created by a team of medical doctors, educators and parents, the app features information about important aspects of the human body – all within a beautifully designed and illustrated app!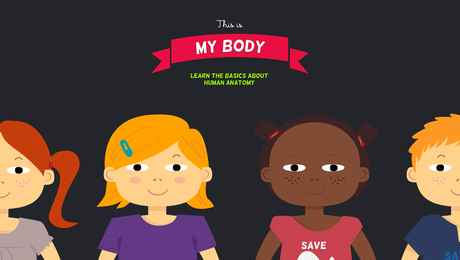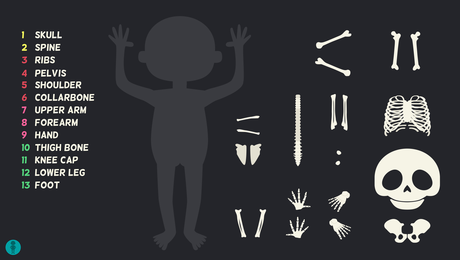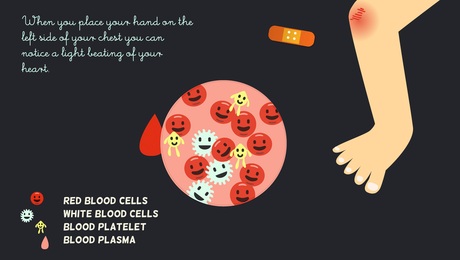 "This is my body - Anatomy for kids" follows a playful yet working methodology that entertains children while learning.
---
All main aspects of the human anatomy are included!
– We are unique and yet we are all very similar to each other
– Growing: how fast do we grow and for how long
– The skin: how to protect it
– Senses: how do we see, hear, feel, taste and smell
– Digestive system: why do we get hungry
– Respiratory system: your body needs oxygen constantly
– Circular system: your heart beats constantly
– Muscular system: exercise is good for you
– Nervous system: how is information transmitted
– Skeleton: how do bones look like and why do we need joints

"It is very engaging and fun for all young learners and makes learning about the human body fun and exciting."

"I have not seen another app like this yet. I was very impressed with all of the material covered and think that this app could be a wonderful teaching tool for children."

"... a most impressive educational application that a wide range of ages – both child and adult – can learn from and enjoy."
Amy Solomon, GiggleApps.com

"Fun and beautiful way for kids to learn about the basics of Anatomy. A must have."