Learn to Read, Learn to Write
A phonetic approach to language that encourages children to write and read their first words.
4+
Mainly targeted at kindergarten and elementary school children, the app is also suitable for younger or older children as it provides a fun learning platform to explore the forms and sounds of letters and phonograms.
---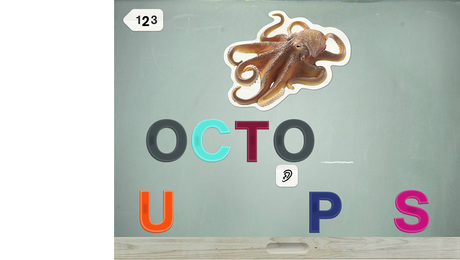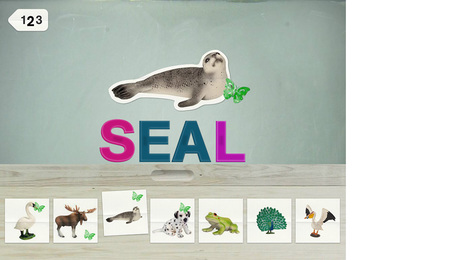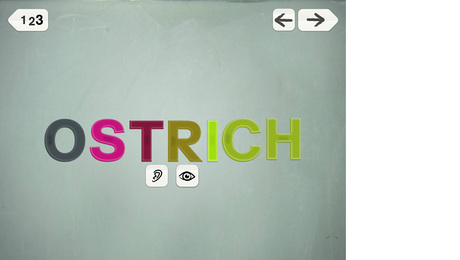 Children can listen and then think about how to spell words. This way the app helps children to learn confidently on their own.
---
Children will be introduced to the sound and shape of letters. They are also introduced to objects that include the sound of the letter/phonogram. Using this tested method children are able to build their first words easily.
– Arranging words by listening to the phonetic sounds.
– A direct response that encourages proceeding.
– Introduction to the phonetic alphabet.
– First reading and writing practice.
– A proven phonetic approach to learn the alphabet.

"Gut gelungene iPad App für Kinder ..."

"Eignet sich sehr gut."
eduteam, Teachdifferent.ch

"In meinen Augen eine sinnvolle Investition und wer weiß: vielleicht lernt es sich ja auf dem iPad besser als auf einem Blatt Papier ;-)"

"Fazit: Die ABC-App ist Klasse ..."
Die Redaktion, AppsundCo.de

"Eine sehr empfehlenswerte Kinder App, die übrigens von einem Mädchen per Sprachausgabe moderiert wird."